Recommend TPNL. Earn Commissions.
Thank you for your interest in joining The Prenatal Nutrition Library Affiliate Program!
I created TPNL because food is a huge source of anxiety before & during pregnancy for so many people. The information found online or at a doctor's visit is overwhelming, out-dated, and frankly, basic for the amount of research there is linking nutrition to optimal pregnancy outcomes. TPNL is an affordable, online community and database of information where those on a pregnancy journey will feel more confident than ever about their day to day food choices for two.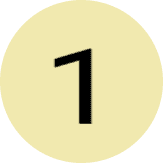 Complete the sign up form to join our team to reach more feel-good momma's!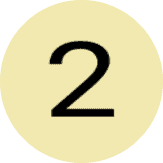 Share your unique link & resoucres provided in the program with your audience/clients.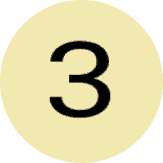 Earn up to 20% for each member that joins TPNL through your unique link.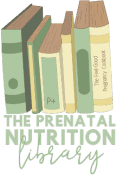 Recommend TPNL. Earn Commissions.